I²SL is an international nonprofit organization focused on energy efficiency and sustainability in laboratories and other high-tech facilities. Recorded from the I²SL 2020 Virtual Conference, nearly 30 presentations from industry experts cover topics such as sustainable lab design and planning, fume hoods, ventilation and exhaust systems, commissioning, controls, resiliency, planning, and other unique concerns for labs.
You can access individual sessions on this site, or you can purchase access to all the recordings for one price here.
Missed the vendors at the conference? Check out our Vendor Spotlight.
Here's what attendees of the I²SL 2020 Virtual Conference have to say:
"As a long-term attendee at I²SL, Trespa is happy to recognize that the first virtual event was successful and to see the I²SL organization as a pioneer."
-Ingo Sternitzke, Global Business Manager, Scientific Surface Solutions
Trespa International BV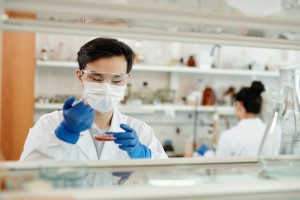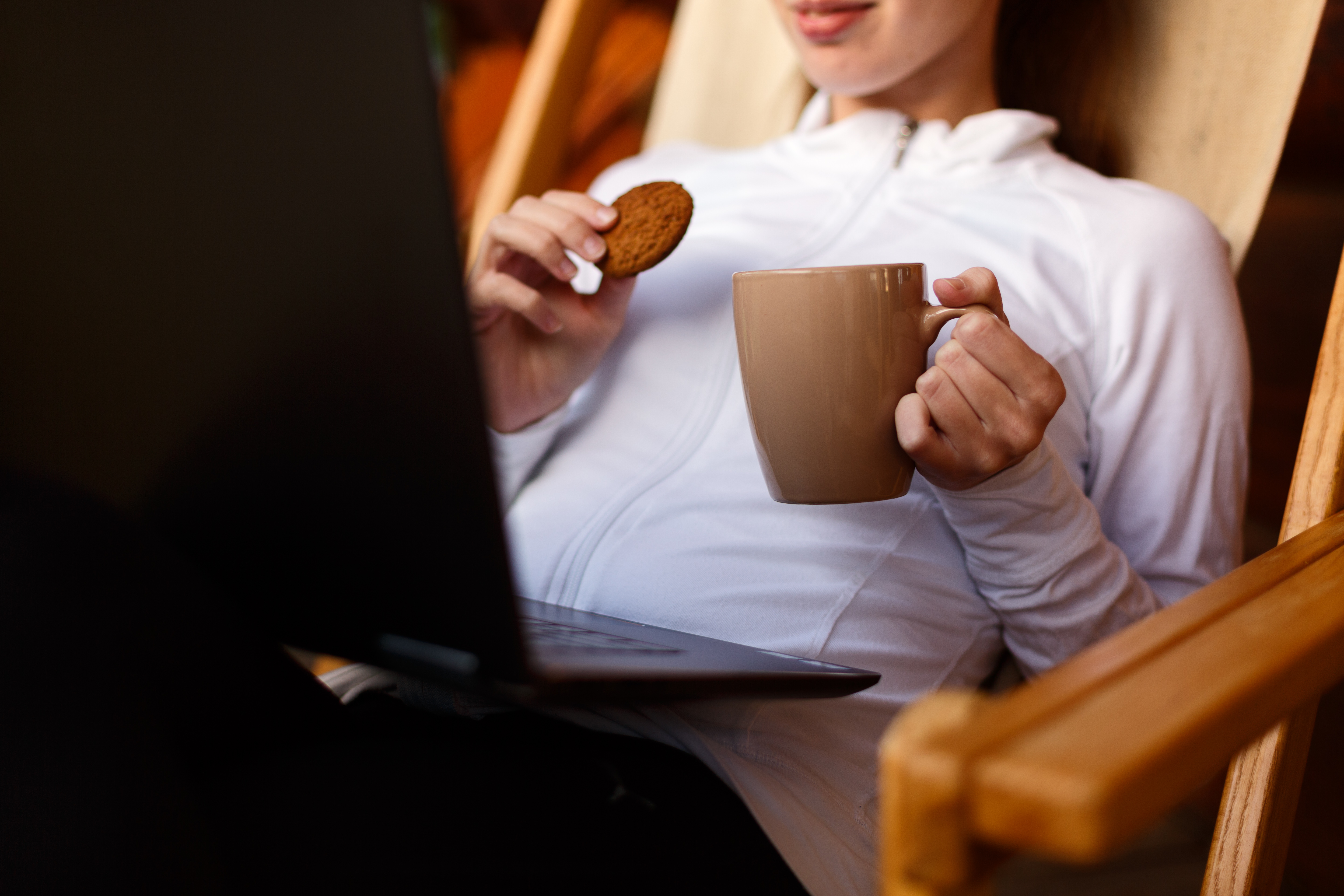 I²SL 2020 Virtual Conference Attendees also said:
"The virtual conference was excellent! Good topics and good speakers."
"Plenary was fantastic... and quality of sessions was very good."
"This virtual conference has been particularly engaging! Every single session offers some information you don't want to miss."
You might be interested in...
EXAMPLE